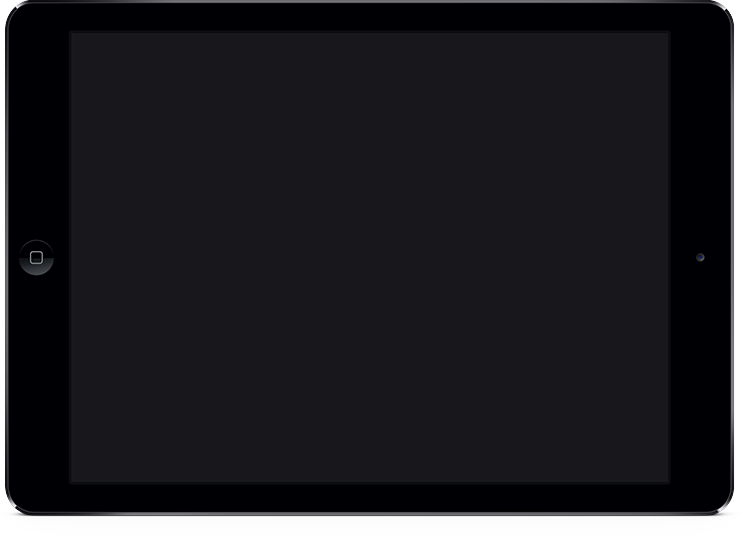 How can you teach a child to understand emotions, such as the differences between grief, anxiety, or joy? How can you explain to little ones why we feel the way we do and the reasons for it? How can they describe what they feel?
Show them our game "Emotion Constructor"! It teaches children to understand their own emotions and to grasp what others feel, as well as what may evoke various emotions and how to behave properly.
By developing kids' emotional intellect and abilities to express their emotions without hurting themselves and the people around them, we improve their ability to control emotions rather than hiding or keeping them inside. They can then learn to express their emotions properly and to understand what emotions a different person may have, as well as distinguish good from bad.
"Why is this little boy crying?" – such questions are often heard from young kids. We'll teach them to understand emotions, to understand themselves better, and to respond in a proper way.